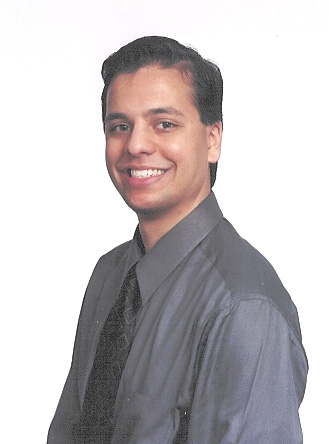 I've been a serial full-time entrepreneur since 2006 and have truly enjoyed the journey. I started my entrepreneurial journey as an affiliate marketer, where I promoted products online for other companies and earned a commission for each sale I made.
Between 2006-2008 I made up to $2 million a year in revenue with my affiliate marketing business. I worked from home and employed a few outsourcers. In the process I became an expert in PPC (pay-per-click) marketing and Adwords, in particular.
I started blogging @ superaffiliatemindset.com about what I had learned in the process of building my affiliate business, and in 2009 I teamed up with Lurn Inc, and wrote a course called PPC Classroom 2.0, where I taught the exact money making strategies I used to generate $2 million a year in revenue with my affiliate business.
I worked closely with the Lurn team to market PPC Classroom 2.0, we were successful in bringing in over 20,000 students and over $6 million in revenue.
With my involvement in creating and selling PPC Classroom and other information products, I learned the art copywriting, selling through webinars, product launches and even selling on stage.
In 2010 I team up with a friend and brilliant marketer, and we started Boost Software. Our vision was to be an industry leader in the PC utility space, providing products that help PC users clean registry issues, optimize speed, and remove malware.
By 2013 we grow to $11.6 million in sales, with a staff of 20 that would grow to 30 (with 20 full time employees) by 2014.
We hit Inc 5000 – #646 due to our success in 2013.
As CEO of Boost Software, I helped grew multiple high profitable sales channels. We worked with various affiliate networks, agencies, advertising networks, and bundled pay-per-install networks to drive traffic to our sales.
We were also instrumental in creating and managing a rock star team of developers in Poland.