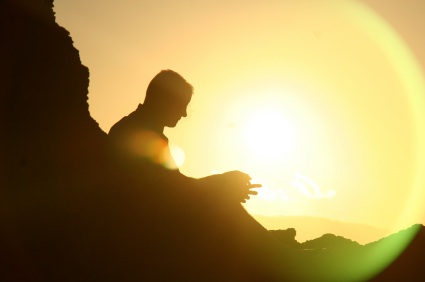 Just recovered from a mild fever that I caught on my way back from Russel's mastermind AND I'm super excited about a bunch of ideas for new projects I've got, so I'll make this post short and sweet.
Can you remember the last time you found fault with someone?
Come on, we ALL do it, even though we'd like to admit we don't.
Now I'm NOT saying finding faults in other people is a good thing; you should definitely strive to always look for the best in people.
Here's how to turn finding fault into a positive…
When you do find yourself finding faults in others realize that the faults you see in other people are likely faults you have yourself.

I've used this technique for years as a tool for introspection.
REALLY.
See and acknowledging your own faults is the first step towards self improvement.
LOL I know this is kinda deep, but hey, what better to follow the video of my trip to Hawaii.